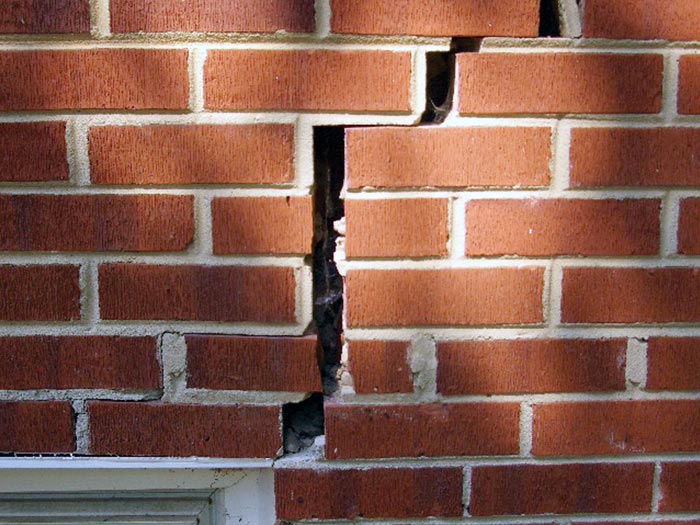 Find your local foundation contractor
Welcome. On our site, you will be able to find out information aboutanything you have ever wanted to know about the structure which holds up the weight of yourhome. These structures could be made from block, stone, brick, or it could be poured.Regardless of what material it is made out of, it is important for it to be in solid, securecondition so that the structural integrity of the home doesn't have to suffer.
Take a few minutes of your time to read through some of the more common structural problems that are experienced by homeowners all over the country, and some quick and simple ways they can be taken care of. You can try these techniques on a DIY basis, but if the problem doesn't go away, or if it gets worse, it is recommended for you to fill out our online contact form to locate a contractor in your neck of the woods.